SKU:FBASQ8561850
Regular price
Sale price
$59.89 USD
Unit price
per
Sale
Sold out
Getting stuck somewhere with a low battery is the worst nightmare of any e-bike rider. Worse yet, you don't want to run out of battery altogether. With a GritShift 60V 2 Amp Portable Charger in your toolkit, you can put battery conservation in the back of your mind and focus on your next adventure. This reliable charging solution is portable and hassle free. In fact, the GritShift 60V 2 Amp Portable Charger is so lightweight you might forget you brought it along, despite the fact that it packs a 60-volt, 2-amp power punch.
You can fit the GritShift 60V 2 Amp Portable Charger just about anywhere. The body is just 5" x 2.75" x 1.75" large and it only weighs about 12 You can easily slip the charger into a backpack, bike-mounted storage, or a cubby in your tow rig so it's always with you.
Have a discharged battery that you've given up on? The GritShift 60V 2 Amp Portable Charger may be able to save the day! Typically, a battery that routinely hits 0% charge will have internal resistance to future charge. However, we have saved multiple batters that were discharged well below what a stock charger can recover using the GritShift 60V 2 Amp Portable Charger.
This portable e-bike charger was designed to plug right into Sur-Ron and Segway e-bike batteries. The battery charger is an AC-to-DC regulated switching power adapter, able to convert 100-240VAC to 67.2VDC, with a maximum output of 2A (135W).
Features
Great for recovering over-discharged batteries
60-volt, 2-amp power to keep your battery full on the go
Can convert AC to DC with ease
Maximum output of 2A (135W)
Very portable at just 12 oz. (about 0.75 lbs.)
Body of the charger measures 5" x 2.75" x 1.75" to fit in any backpack or bag
Designed to plug into a variety of e-bikes
No modifications required for use with compatible bikes
Offers peace of mind for taking long bike rides
Fitment
This is the known and tested compatibility for this product. Factory variations, dealer options, and aftermarket modifications could affect compatibility in your specific case. Please verify compatibility to the best of your ability before purchasing.
Share
View full details
Free Shipping

We offer free shipping on any order over $200!


Some restrictions may apply for big box and freight items.

Howling Tech Support

Please feel free to call or email at any time for questions on our offerings.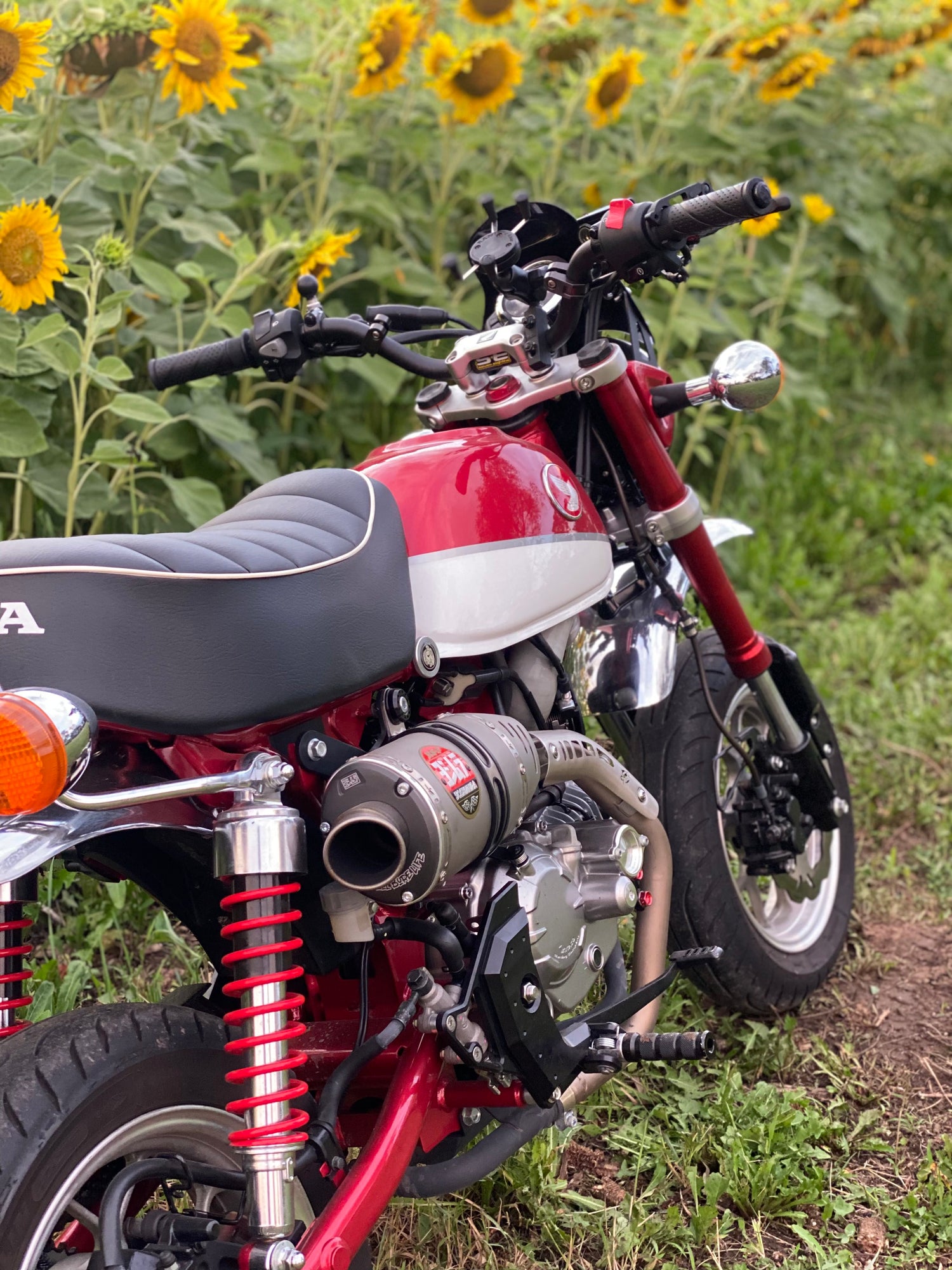 Join the pack!
In addition to our online parts sales we offer great in house service and customization of your favorite bikes.