SKU:CH-1171
Regular price
$104.99 USD
Regular price
Sale price
$104.99 USD
Unit price
per
Sale
Sold out
Chimera Engineering 2018-2021 Honda Monkey 125 (JB02, 4 speed) Short ram air intake system. Direct bolt-on intake system that will allow your 4-Speed Monkey 125 to breathe! Built-in air snorkel that will help increase airflow! Unlike other intake kits on the market, the Chimera Short Ram Intake retains the OEM IAT sensor so that'll get the most accurate reading. It also recirculates the crankcase breather. Easy to install! You'll have fun doing it!
Chimera Short Ram Intake kit ONLY INCLUDES THE FOLLOWING ITEMS:
Chimera Short Ram Intake Pipe (2018-2021 Honda Monkey 125 - JB02, 4 Speed)

Chimera IAT Extension Harness

3 Ply Silicone Intake Coupler
2x Hose Clamp
OPTIONAL ITEMS *PLEASE SELECT FROM THE PRODUCT ADDONS BOX TO COMPLETE THE SYSTEM*:
Chimera CH-1307 Universal Cone Air Filter

 

(Pre-oiled with lifetime warranty)
Sprint Filter Universal Water Proof Air Filter
Pre-Charger Wraps for the selected air filter
Chimera Engineering Short Ram Honda Monkey 125 intake system will directly replace the entire factory air box without the need to modify anything! Chimera Short Ram intake is positioned to allow a more direct, cooler and fresher air into your engine, giving you better throttle response and better performance. Increase air flow and at the same time, get a nice deep throaty intake sound while you cruise around! When it comes down to race time, you have the option to remove the air filter and expose a velocity stack/air snorkel to increase airflow! Made from aluminum and polished for the final finish.
Chimera Engineering Short Ram Intake has been proven over and over again to increase HP without harming torque! This should the first thing to do on your Honda Monkey!
Mounting positions: The intake could be installed in two different positions, Outside position and Tucked under the tank position. Please take a look at the photos to see how each position is mounted.
Outside Positions are the easiest to mount as it would just slip right on and bolt-on.
Tucked Position requires bending the OEM Intake Box Mounting Tab on the frame slightly towards the inside to gain additional clearance between the tab and the IAT sensor. It would point the air filter slightly downward. Play with the position and mount it however you like.
Made in the USA! *PATENT PENDING*
OPTIONAL K&N Pre-charger (see drop-down menu): for those that want to keep their K&N or Chimera air filters in tip-top condition! The K&N PreCharger is a specially designed filter wrap made to extend the service interval of your K&N Filter when used in very dusty conditions. They are made from durable polyester material containing uniform micron openings. The PreCharger will stop small dirt particles; yet add little restriction to the airflow of the filter. The PreCharger is designed to be run dry and can be cleaned with K&N Filter Cleaner.
Note: When installing the short ram intake, make sure the battery is unplugged. Before plugging the battery back on, make sure the IAT sensor is connected, otherwise, a check engine light would appear if you forget to plug in the IAT sensor. Resetting the ECU is recommended to erase the existing parameter and refresh itself to the new change. Please refer to the service manual for ECU reset. Like any aftermarket air intake system for the automotive and power sports industry, not recommended to be used in rain.
Sprint Filter Waterproof Air Filter Option: Sprint air filter overall size is a lot larger than the K&N air filter. Since the Sprint Filter is taller than the K&N air filter, depending on your intake placement, the filter may come into contact with the forks at MAX right turn. More than likely, you will never turn to full LOCK while riding, this shouldn't be an issue during riding.
Share
View full details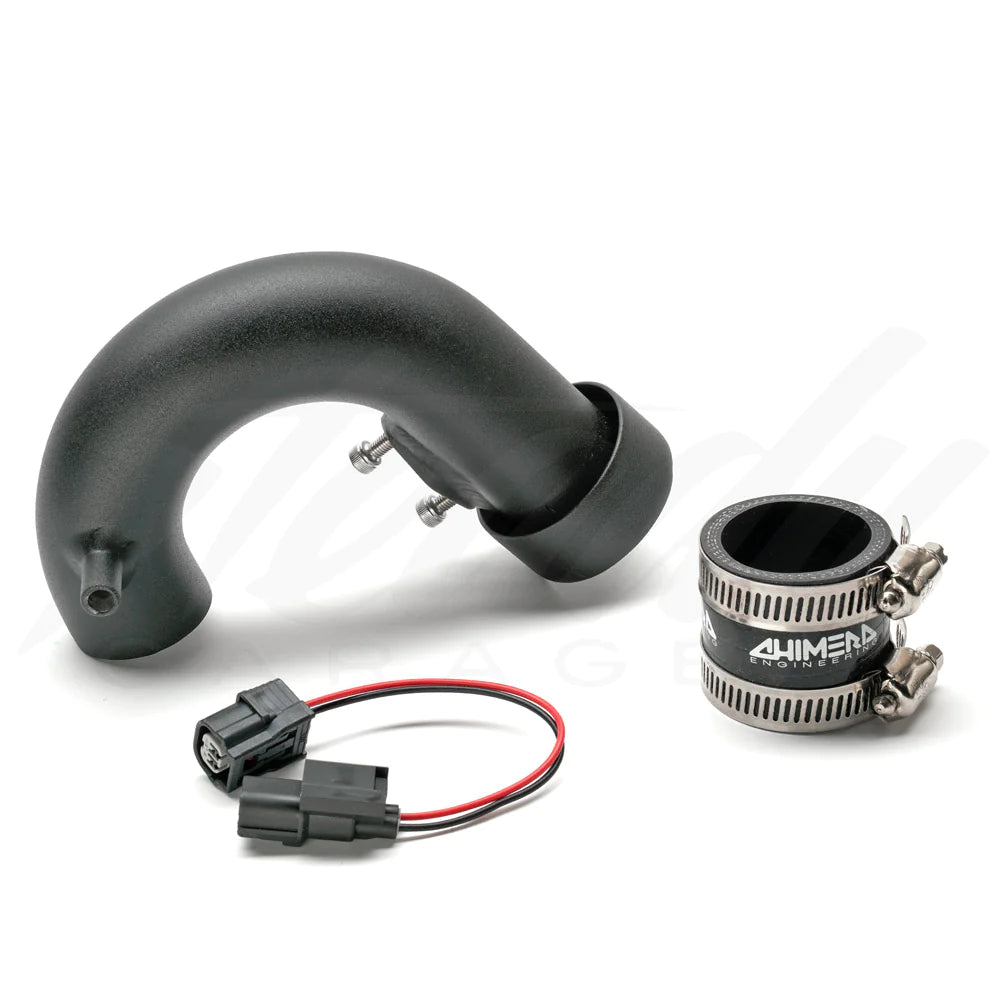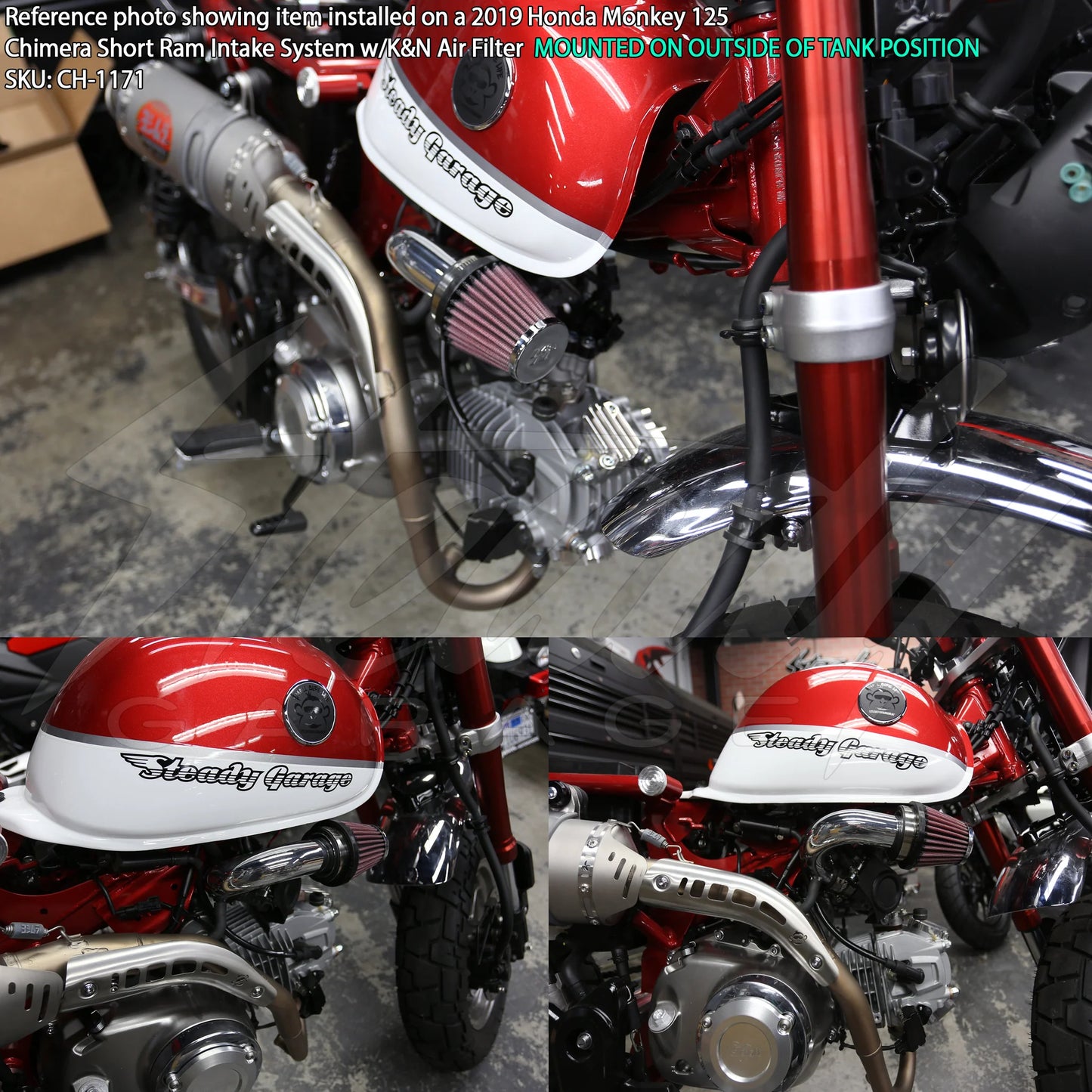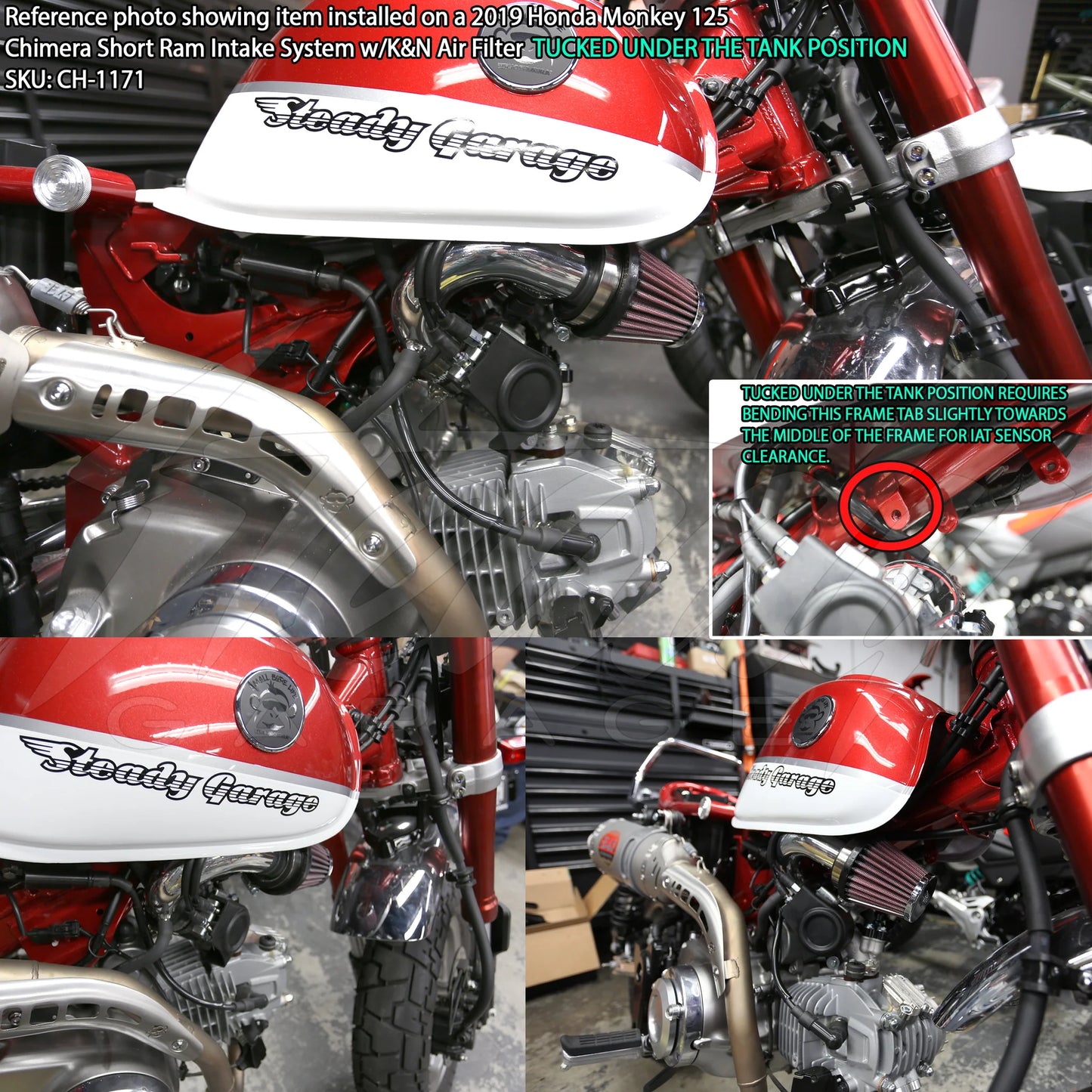 Free Shipping

We offer free shipping on any order over $200!


Some restrictions may apply for big box and freight items.

Howling Tech Support

Please feel free to call or email at any time for questions on our offerings.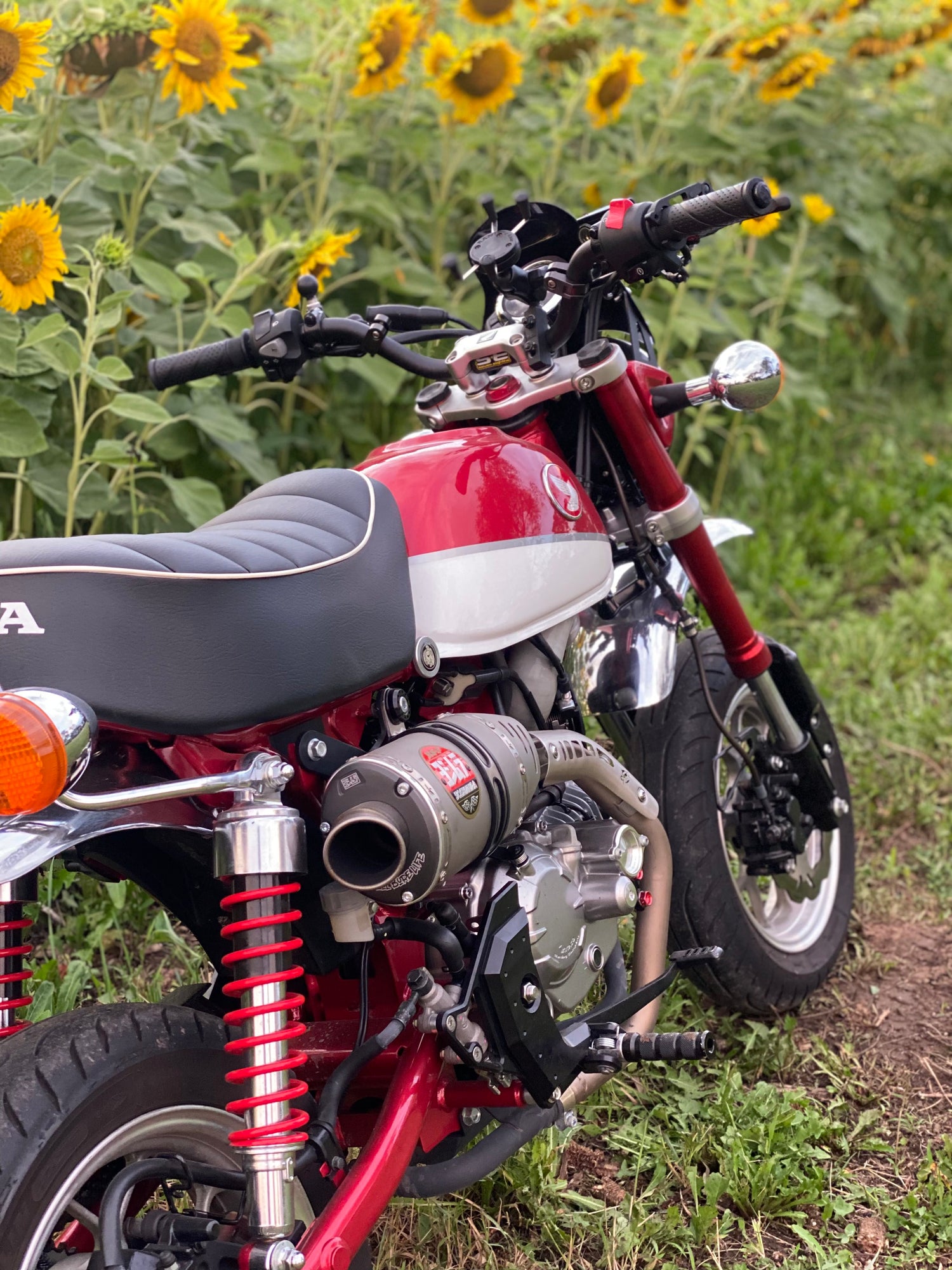 Join the pack!
In addition to our online parts sales we offer great in house service and customization of your favorite bikes.