SKU:
Regular price
$105.00 USD
Sale price
$89.25 USD
Unit price
per
Sale
Sold out
**Mail-in ECU turnaround time is only 1-2 business days!

**Any OG ECUs that are in stock are used cores, available for purchase


DHM is here to offer you the original flash tuning solution for the Honda Grom / Monkey! Our stage 1 software cleans up the air/fuel ratio and optimizes ignition timing on bikes with intake and exhaust modifications.
Looking at the dyno graph, you'll see the blue and green lines that are the graphs for the stock, unmodified ECU. It runs extremely lean up top and therefore only makes around 6-7HP at 9200rpm. By controlling the air/fuel ratio we're able to extract up to 3HP more in the higher RPMs. The peak number is only about 1hp but in a race on the street the tuned bike will continue to pull gear after gear because it does not lose power after 7,000rpm.
Our ECU flash not only increases horsepower, but it also makes the engine run safer now that it has adequate fueling.

***This is the best alternative to a fuel controller, especially at the price point. You no longer need to spend hundreds of dollars on a tuner if you only have simple bolt-ons on your bike. If your bike is running a modified intake and exhaust this is your ticket to a smooth running bike with OEM like ride-ability. Since we retain the stock ECU, the bike will start, run and idle like normal, but will produce more and safer power throughout the rev range.

Benefits:


Up to a 3HP gain at high rpm compared to an untuned ECU!
Raised rev limit of 10,000rpm (compared to 9250rpm stock) higher limits available upon request
Corrected air/fuel ratio
Additional ignition timing advance for improved throttle response and power
Revised fuel injection timing for better atomization
Higher top speed
Better mid range and torque
Optional tip-sensor delete
Optional cold-start high idle delete
Optional closed loop delete (will allow your piggyback to make changes to the closed loop portion of the map)
Available Tunes:
Stage 1: Intake and Exhaust mods
Stage 2: Intake, Exhaust and Cam
Stage 3: High Compression Piston, Intake, Exhaust and Cam
For big bore tuning, click HERE
***Once you've completed checkout, you will receive the shipping info as well as a link to a form so you can list your exact modifications. Each tune is tailored to your exact modifications!
How to order: 
You can mail us your ECU and we will flash it and get it back in the mail by the following business day (1-2 day turnaround time). (After checkout you'll receive an email confirmation with shipping instructions.

If you do not wish to have the downtime, we can provide a core flashed ECU to you. You will have to pay a core charge ($119.31 for SF, $116.82 Monkey, $215.05 for OG) which will include a preflashed ecu. You can choose to return your stock ecu for a $50 core refund after you've received the new one.  
If we revise the stage 1 software in the future we will update your ECU for free (you just pay shipping both ways). If you'd like to update to a different setup later on (big bore, cam, etc) we only charge a $35 upgrade fee which includes return shipping to you as well.
Share
View full details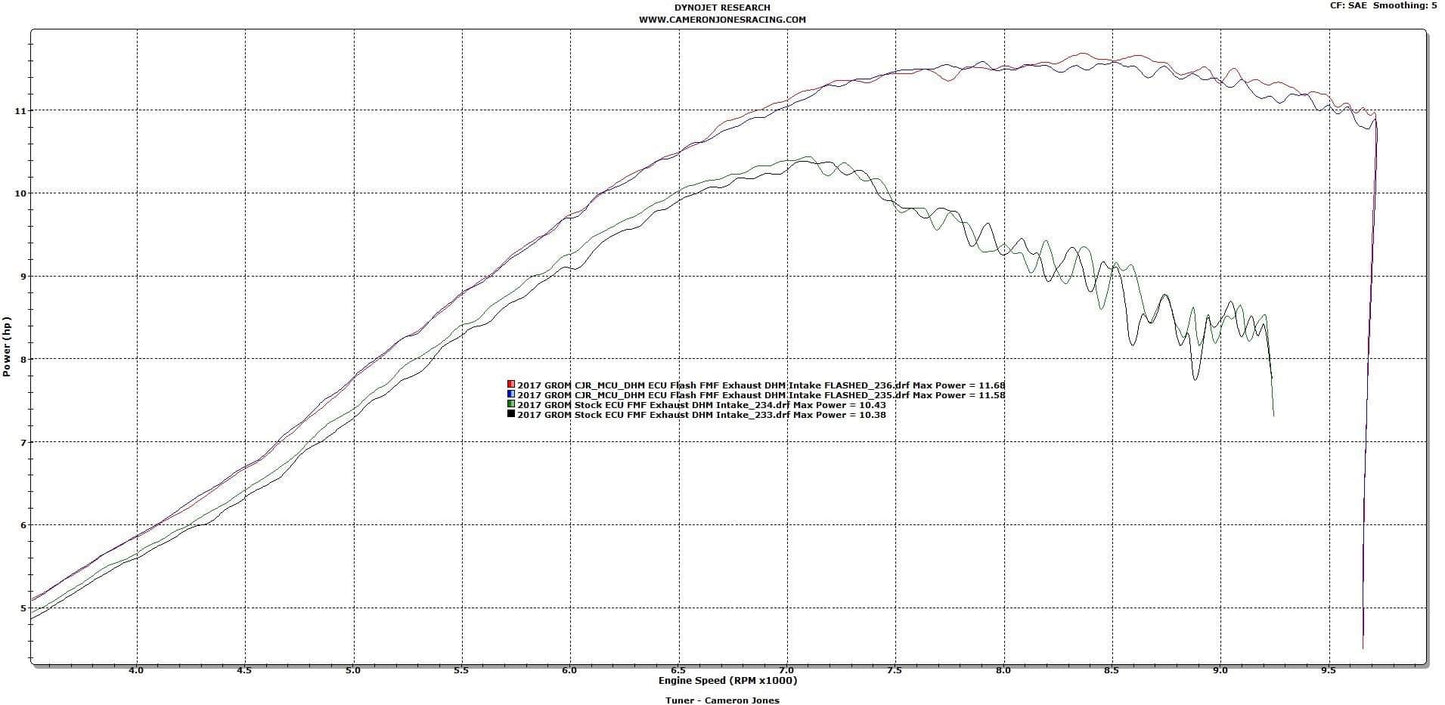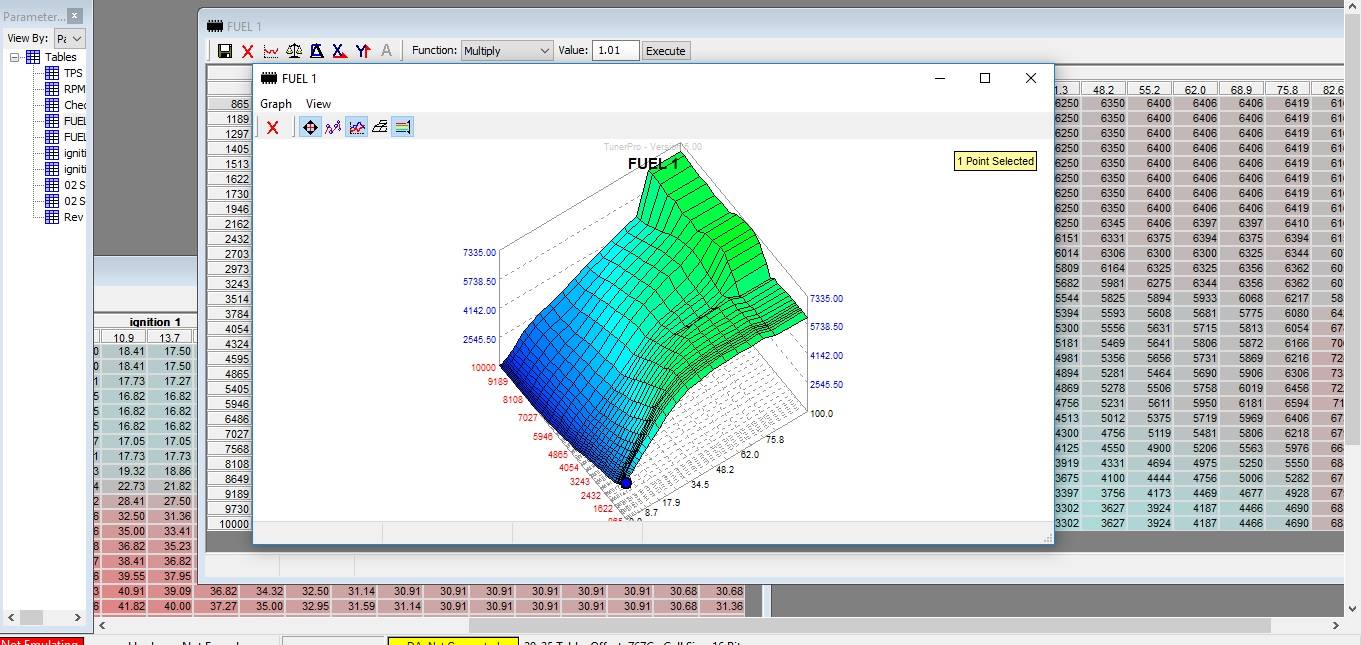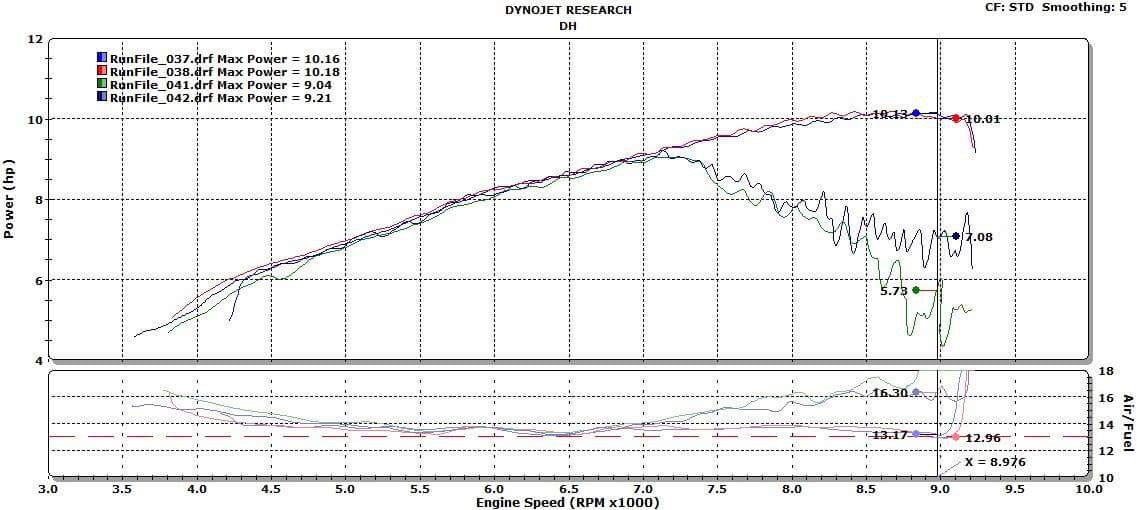 Free Shipping

We offer free shipping on any order over $200!


Some restrictions may apply for big box and freight items.

Howling Tech Support

Please feel free to call or email at any time for questions on our offerings.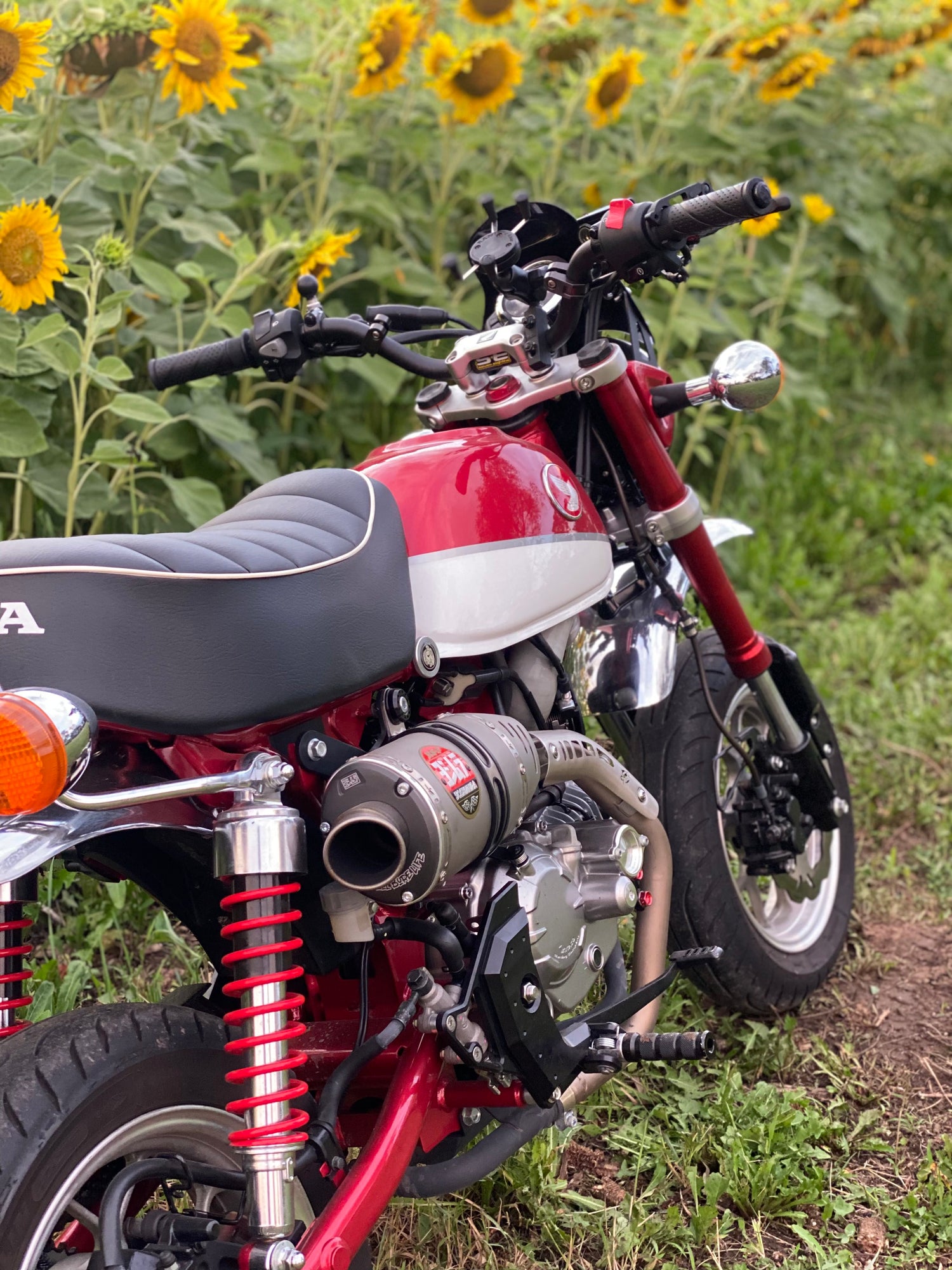 Join the pack!
In addition to our online parts sales we offer great in house service and customization of your favorite bikes.